[ad_1]

ST. LOUIS COUNTY — Goedeker's, the old mom-and-pop appliance store, won't be Goedeker's much longer.
The retailer, founded in St. Louis in 1951, announced on Tuesday that it has a new name: Polished.
It's yet another way the New York executives now running the company are working to turn a regional online appliance seller into a national e-commerce powerhouse. The change is set to take effect July 22.
"We believe this rebrand is another major step in our transformational journey," CEO Albert Fouerti said in a statement.
The company still plans to use the old Goedeker's name in some settings: Customers will be able to shop at Goedekers.com, for instance. But executives said the Polished brand will be the company's primary banner when it launches its own site later this year.
The announcement marks an end to a yearlong rebranding effort following the company's acquisition of Appliances Connection, a much larger competitor. It also strips away yet another vestige of the old family company, well-known for commercials asking locals to "Give us a chance, any day but Sunday" — a day the Christian owners wanted employees to have with their families.
Other St. Louis companies have undergone similar rebranding in recent years. Union Electric became Ameren. Brown Shoe Co. renamed itself Caleres. Laclede Gas is now Spire. But those companies stayed here. Since New York investors took over Goedeker's three years ago, the old family management has retired, the "superstore" on Manchester Road has been emptied, dozens of employees have been laid off and the headquarters have moved to Brooklyn, New York.
Former CEO Steve Goedeker, the son of the company's founder, said he was glad to hear his family name would remain in use in some way with so much else gone. But he wasn't sure how it would work, and he wasn't impressed with the new brand. "You and I could have had a drink and come up with something just as good," he told a reporter.
Goedeker's, founded as a television repair shop in south St. Louis, sold to New York private equity firm 1847 Holdings for $6.2 million in April 2019. Initially, the company retained much of its hometown presence. CEO Steve Goedeker stepped aside, but his replacement, Sears veteran Doug Moore, kept an apartment in St. Louis.
But in December 2020, the company announced plans to buy Appliances Connection, a firm several times its size, and things began to change. Moore decamped for Brooklyn, where Appliances Connection had its showroom and offices. And in June, he told investors that the combined company would only need one name — and it wouldn't be Goedeker's. Within weeks, the company had shuttered the old store on Manchester Road in St. Louis County.
Moore resigned a couple of months later. Fouerti, who founded Appliances Connection, took his place.
Two months later, the company laid off half of its St. Louis workforce in what it called a reorganization. Positions were added in New York, New Jersey and Florida, where Goedeker's acquired another retailer last summer.
Shares of Goedeker's fell on Tuesday by a cent-and-a-half, or about 1%, to close at $1.21.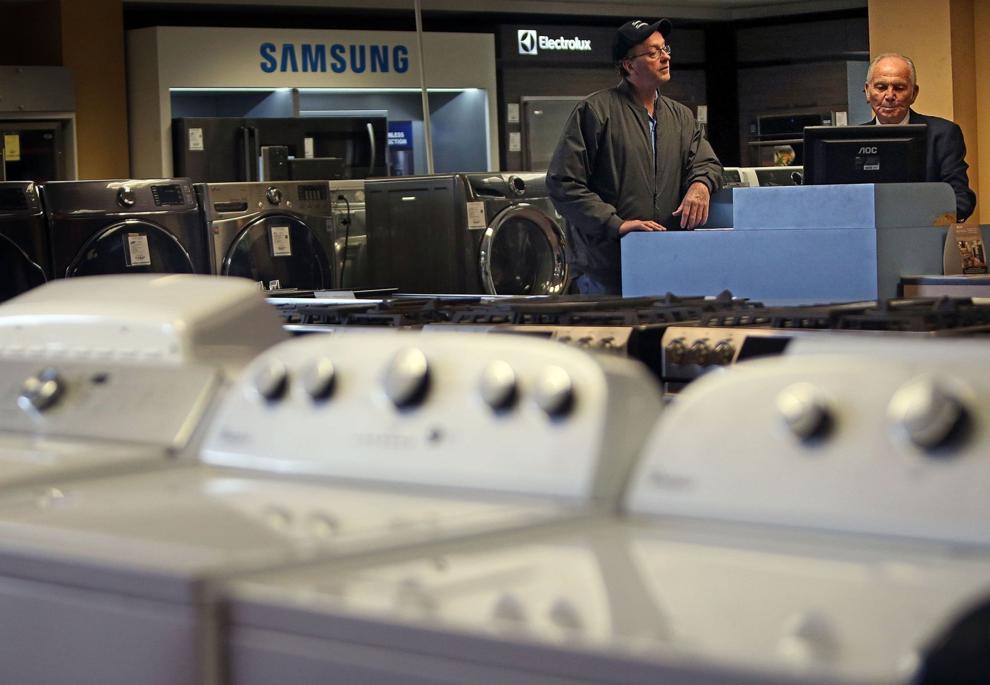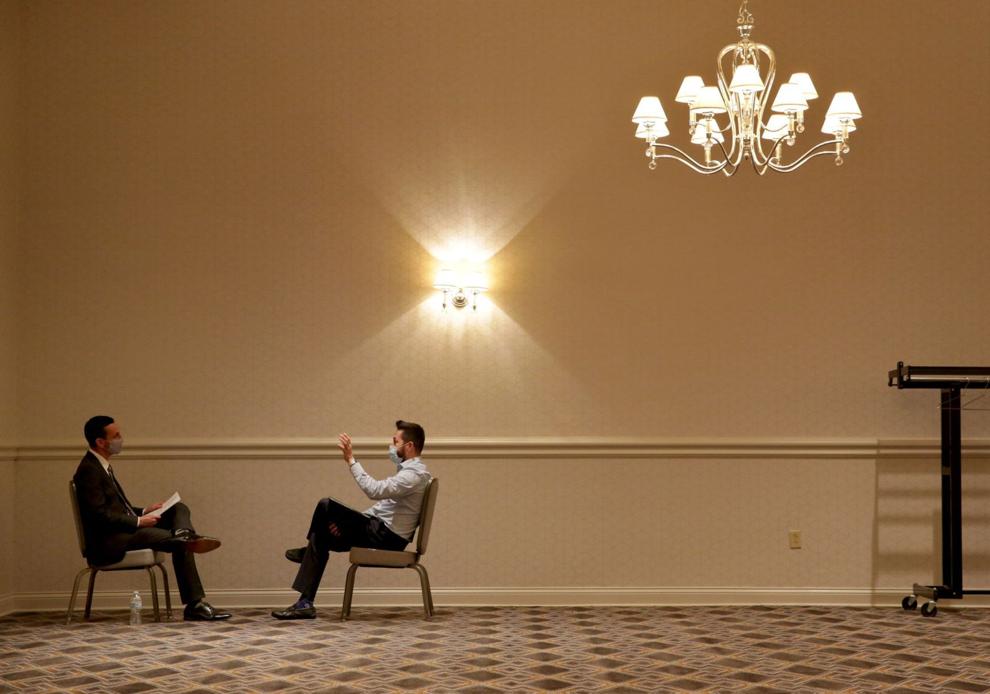 St. Louisans have their names for things, and dislike it when those names officially change. That means that, for decades, we refer to landmar…
[ad_2]

Source link